Tractus Industries
Tractus combines cutting-edge technology with extensive domain and business knowledge. Innovate your niche with custom software tailored to the specific business needs.
Contact Us
Industries
We Serve
Our extensive industry knowledge allows us to comprehend business specifics and develop applications tailored to a particular works. Our mission is to assist businesses in exceeding consumer expectations and achieving market leadership.
Banking and Finance
Predicting risks with Tractus Big Data and Artificial Intelligence
Utilize all of the information at your disposal to assist your consumers with wealth management and other financial concerns. To foresee your financial risks, we leverage Big Data and Artificial Intelligence in our tailored finance development services. Get our products that collect, analyze, and assess data to learn what your customers want and need. You get a dedicated development team to create solutions to better target your customers.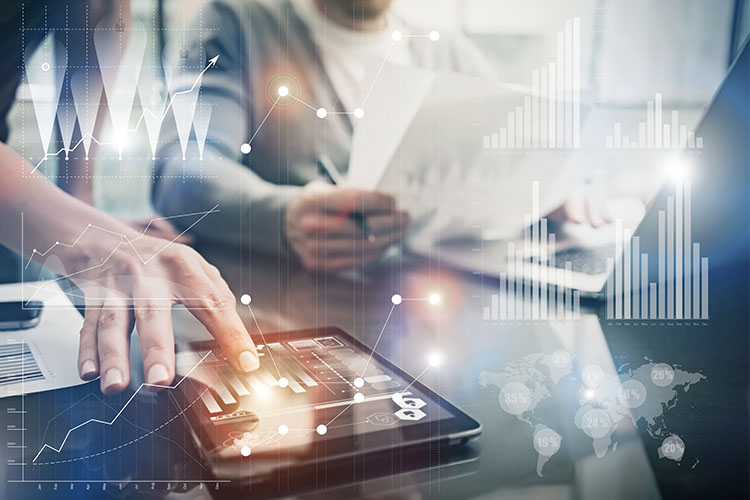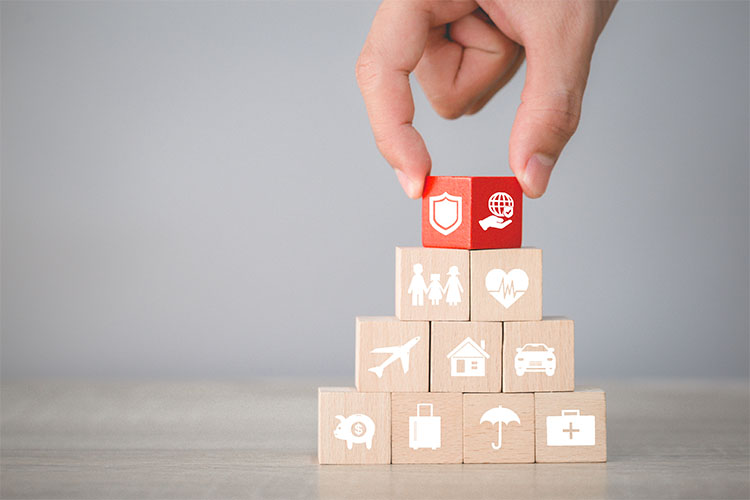 Insurance
Predict Consumer Needs. Improve Security.
Insurance companies interactions with policyholders and the services they provide are changing as a result of technological advancements. Utilize technology yo automate operations in order to increase the spend and quality of insurance services.
Telecommunication
Tractus Solutions Can Help the Telecom Industry in a Myriad of Ways
As its a well-known thing that customers might slip out if they do not get the redressal or the expected services, such insights of timings, quality, location, users traffic, a record of maintenance not just helps in being a good service provider ut if implemented correctly such measures can be of a huge revenue safety for the companies as they make the optimum use of resources invested in by them.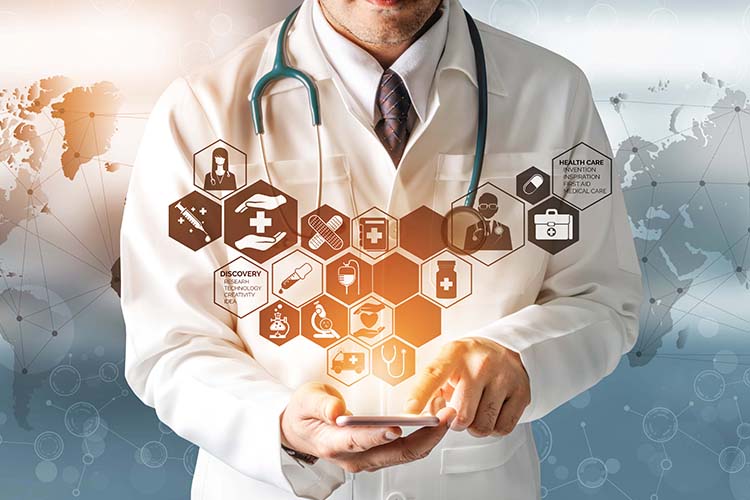 Healthcare
Technology Innovations Change the Way Healthcare Providers
Tractus presents a complete range of IT services for healthcare. Our approach for resolving today's critical challenges combines clinical insights, ahead technologies, and practical experience to design, develop and deploy medical IT solutions.
Education
Data Solutions Has Become an Essential Part of the Educational Realm
Big data in education industry can be use in order to explore the trends, classify the research themes, and highlight the limitations and provide possible future directions in the domain. Tractus solutions and products find an important place in the education sector.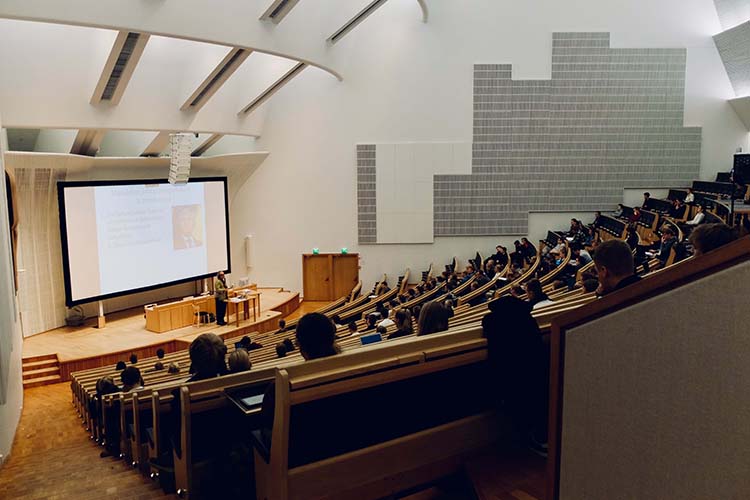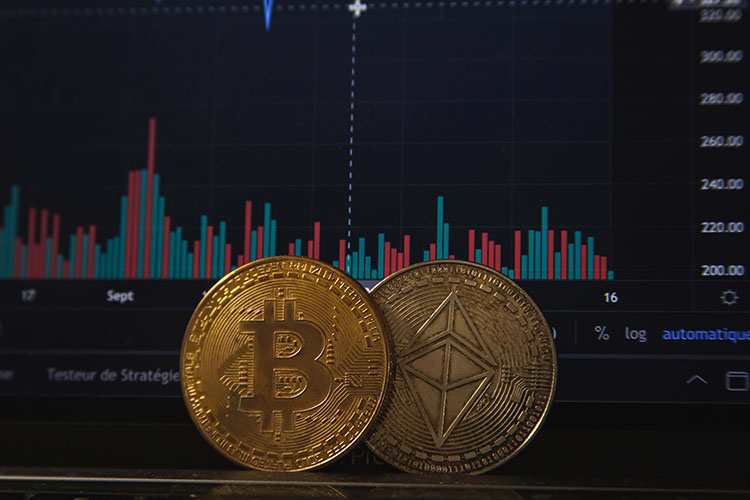 Cryptocurrency
Additional Protection Against Illegal Practices
Tractus can help indicate trends or patterns in illegal practices, adding a layer of security in cryptocurrency. From these patterns, companies can implement tighter security methods. It can serve as a tool for helping cryptocurrency owners become more aware of hacking attempts. These trends can also potentially identify larger scams and frauds in cryptocurrency.